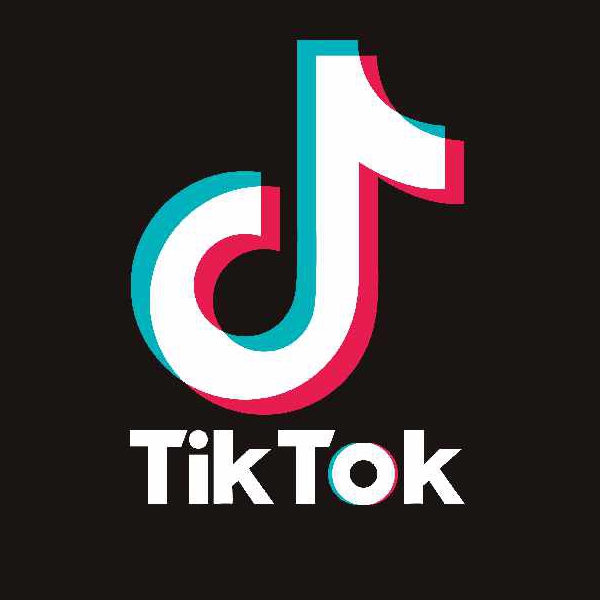 NGO highlights potential mental health risks associated with the platform.
Amnesty International is calling for an end to all targeted advertising aimed at children worldwide.
It follows two new reports from the NGO, in which it describes TikTok's business model as "inherently abusive."
Researchers found "hyper-personalisation" of the 'For You' page can cause a user to get lost in a rabbit hole of damaging content, which encourages depressive thinking, self-harm and even suicide.
Dr. Elizabeth Farries, Director at UCD Centre for Digital Policy, supports Amnesty's suggestions: