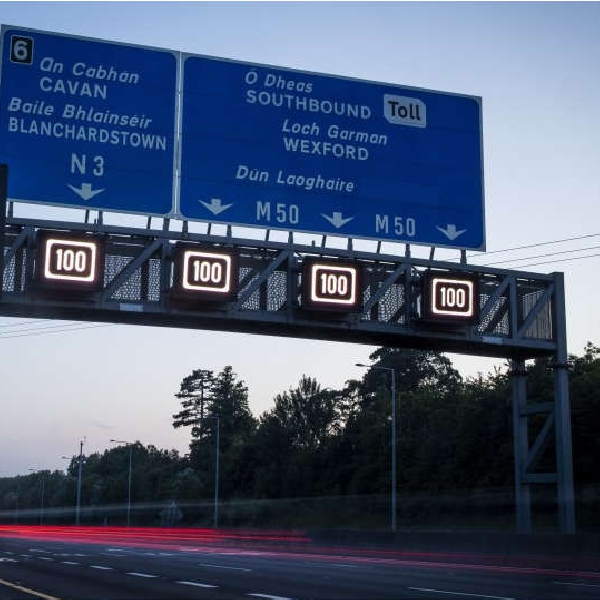 File image: Rolling News
One woman was fined over €25,000.
Nine motorists have been given fines totalling 139-thousand euro after ignoring court prosecutions and thousands of warning letters for repeatedly avoiding paying M50 tolls.

Transport Infrastructure Ireland summonsed them to appear at Dublin District Court today.

However, they didn't attend their hearings, which went ahead in their absence, and the judge handed out fines ranging from €7,000 to €25,000.

Each driver had five sample counts for unpaid tolls in December 2021 and January this year.

Seven prosecutions involved regular private cars, while the other two were larger goods vehicles.

TII sent one driver more than 1,000 letters over 396 unpaid journeys; she was one of two private car owners to be fined €25,000.