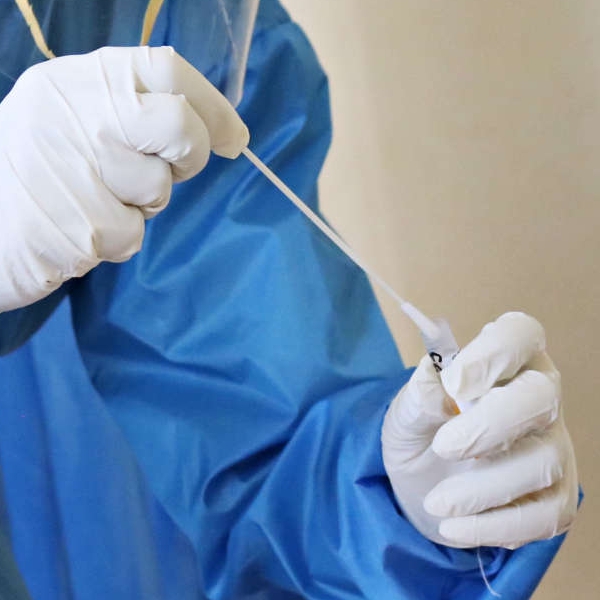 Stock image: Mufid Majnun/Pexels
According to the Irish Independent
According to the Irish Independent, there are no Covid-19 self-referral tests available at the Punchestown testing centre, in Naas.
The paper noted as of 11am today, 9 out of the the country's 40 Covid-19 testing centres which offer self-referral, have no appointments available today or tomorrow.
Others centres include City West, Croke Park, Sandyford and Inchicore in Dublin, Newcastle, Wicklow, The Lee, South Douglas Road & St. Stephens Hospital in Cork.
Co. Kildare's 14-day Covid-19 incidence rate is 788.7 cases, per 100,000 of the population.
In the 2 weeks, to midnight on Tuesday 1,755 people were diagnosed with the virus.
Nationally in the same 14-day period, 45,352 cases of coronavirus were recorded.