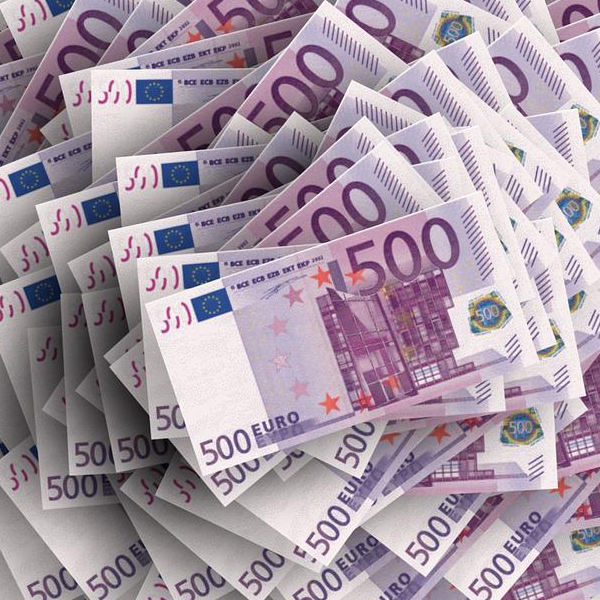 The top prize hasn't been won since June.
There was no winner of last night's 19-million-euro lotto jackpot.

The prize is capped, and will see further additional money added to lower prize tiers in next Wednesday's draw.

The numbers drawn last night were 5,13,18,25,34 and 38. The bonus number was 7.