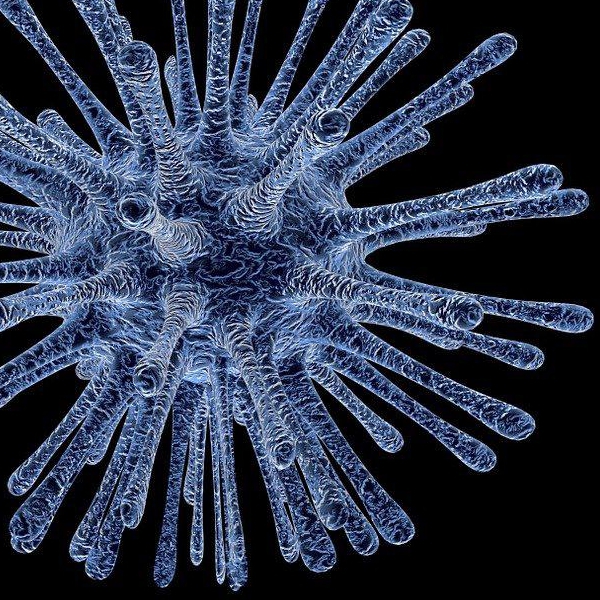 Stock image: Pixabay
Crowds gathered in Dublin, Cork and Galway,
A NPHET member says potentially 'super-spreader events' last weekend could lead to a spike in cases later this week.

It's after crowds gathered in Dublin, Cork and Galway, with concerns of a repeat this Bank Holiday Weekend.

Dr Mary Favier fears a fourth wave of Covid in the coming weeks - similar to the spike after Christmas, when restrictions eased.

She's worried about the impact the recent socialising will have of case numbers.

Dr Favier says it's vital to avoid a repeat of the sharp rise in cases after Christmas - and a fourth wave.
.