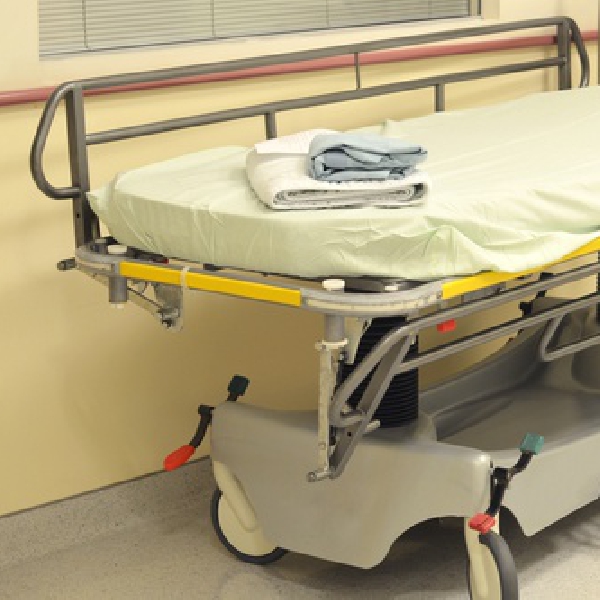 Stock image: Shutterstock
617 patients in hospital with the virus
The number of people being treated in hospitals for Covid-19 is now at its highest level since February.
617 patients are in hospital with the disease, with 117 in ICU.
HSE Chief Executive Paul Reid says the hospital system is under stress:
The Taoiseach says a lockdown for unvaccinated people is not being considered by government.
The cabinet sub-committee on Covid-19 meets this evening, to discuss new measures aimed at reducing infection rates.
Measures to be discussed will include the expanded use of Covid certs and antigen testing - as well as asking people to work from home.
Taoiseach Micheal Martin says tougher restrictions for the unvaccinated, like in Austria, is not being looked at:
Nearly 1 in every 5 Covid tests were positive in the space of one day.
Over 24,000 swabs were taken - with 4,449 positive results.
Co. Kildare's 14-day Covid-19 incidence rate to Friday, 12th November, is 849.4 cases per 100,000 people.
The national incidence rate for the same 2-week period was 1036.5 cases, per 100,000 people.