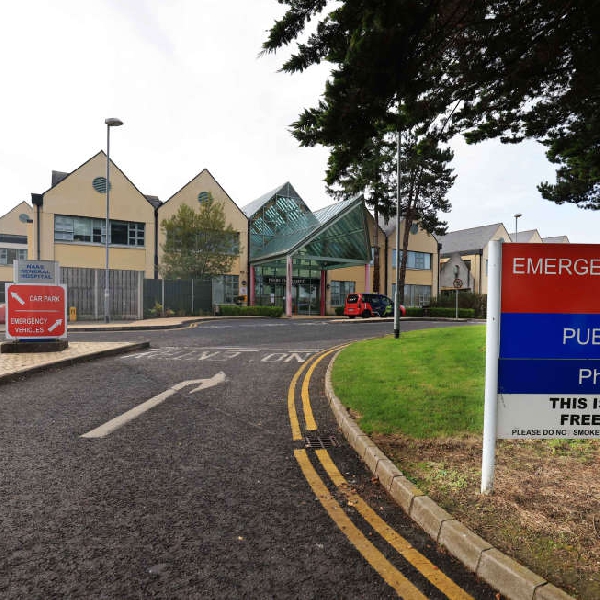 File image: Rolling News
More than 8,000 patients over the age of 75 waited more than 24 hours.
The number of patients waiting over 24 hours at emergency departments has nearly trebled in the first five months of 2022.
The HSE has confirmed there were 25,000 people waiting longer than 24 hours for admission via an ED between January and May. Of those, more than 8,000 patients were over 75.
The figures for all patients in the same period in 2021 was 8,865 of whom 2,500 were over 75s.
However, the increase cannot be blamed on the country coming out of lockdown.
While the opening months of 2021 were under public health restrictions, figures from the Department have shown that emergency department presentations actually remained stable compared to the same months pre-pandemic.
Meanwhile, 20 people were waiting on trolleys in the ED at Naas General Hospital this morning, according to today's INMO trolley watch figures.
Sinn Féin Health Spokesperson David Cullinane says the people presenting recently, seem to be older and sicker.