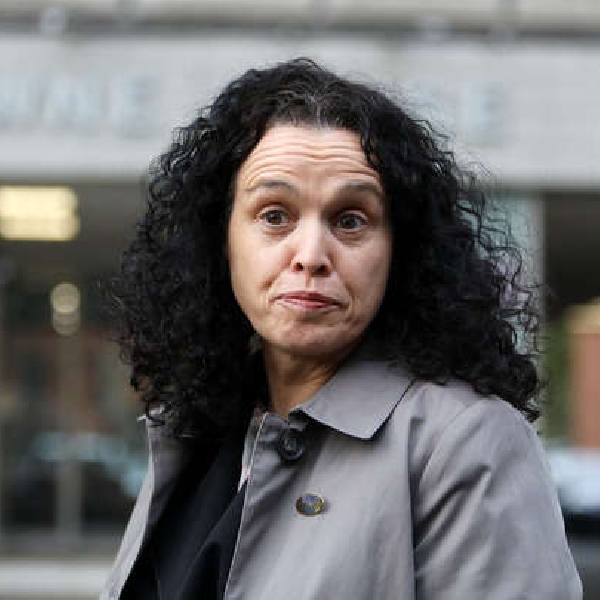 Recent figures show over 100,000 patients have gone without a bed in hospitals this year
The INMO is calling for an extra allowance to be paid to nurses working in rent pressure zones.

Figures from the union show more than 3 in 5 recent graduates plan to leave the country for better pay and conditions abroad.

It comes as hospitals are experiencing significant overcrowding, with over 100,000 patients left without a bed so far this year.

General Secretary of the INMO Phil Ni Sheaghdha has said there is very little keeping Irish nurses in the country,
"Student nurses went through a pandemic, these are the groups that are now qualifying.
"They weren't paid, and they were put in situations that were absolutely horrifying to them," she insisted.
"So, they have that legacy. We do not treat our learners well in the health service and that stays with them.
"So we have to do that better," she added.
Today's figures are the earliest this figure of admitted patients has been recorded ever.

The Irish Nurses and Midwives Organisation are warning of "unprecedent" levels of overcrowding, which as been a growing problem sing early summer.

Some,100,195 patients so far this year have been placed on seats or trolleys and have gone without a bed.

University Hospital Limerick is the worst offender, with over 15,300 patients left waiting. It's followed by Cork University Hospital, Sligo University Hospital and St Vincent's Hospital in Dublin.

The INMO are calling for a number of measures to tackles the overcrowding and recruitment crisis, including cancelling non-urgent elective care or redirected this work to private hospitals.

It also wants to see accommodation made available to workers, particularly those in rent pressure zones.