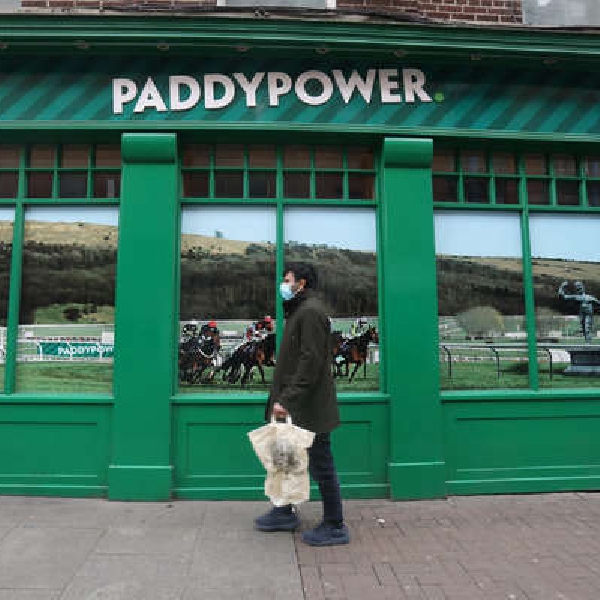 Over 4,000 young people were interviewed as part of the ESRI study
Online Gambling Among young males in Ireland quadruples between the ages of 17/18 and 20, according to a new ESRI study.
The study, titled 'Young people who gamble in Ireland', has been compiled using data from 4,500 young people who were involved in the 'Growing up in Ireland' series.
The young people were interviewed in 2015-16, when they were 17-18 years old, and a follow-up interview was conducted in 2018-19, when they were 20 years old.
During this time there was an almost four-fold increase in engagement in online gambling among young people
At 20 years old, 9.3% of people were engaging in online gambling, up from 2.6% at 17 years.
The increase is much more stark among males, rising from 4.4% at age 17 to 15.8% at 20 years.
While for females, 0.9% were engaged in online gambling at 17 years, which rose to 2.9% at 20 years.
Addiction Counsellor, Extern Problem Gambling, Tony O'Reilly spoke with Eoin Beatty on Friday's Kildare Today, listen back to the full interview here: