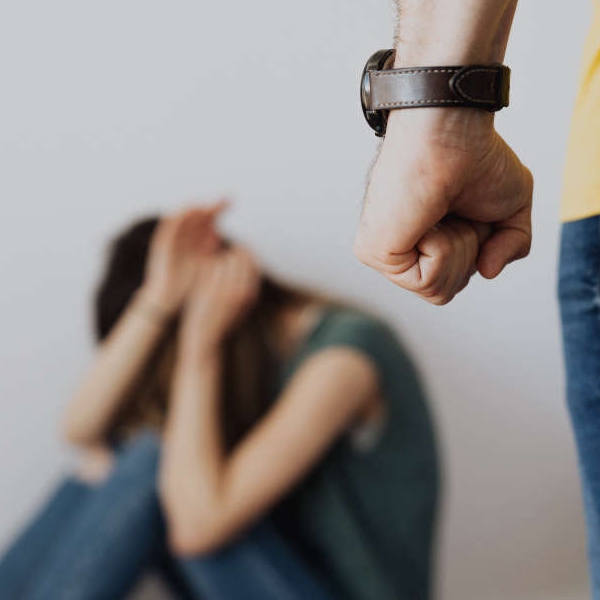 Stock image: Pexels
The HSE said many of the assaults involved multiple attackers.
24 children under the age of 14 presented at Sexual Assault Treatment Units last year, after being attacked, a total of 102 were under the age of 16.

In total, 859 patients attended the HSE's six Sexual Assault Treatment Units in 2021 - an increase of 17% on the previous year.

There were multiple attackers in around 43 of the crimes.

While the average age of the victims was 26, 24 were less than 14, and 78 were between 14 and 16.

Some 42% of those treated in the units last year had consumed more than six standard alcohol drinks.

92% of those who presented at sexual assault treatment units last year, were female.
Cliona Sadlier is the executive director of the Rape Crisis Network Ireland said the figures are very concerning: