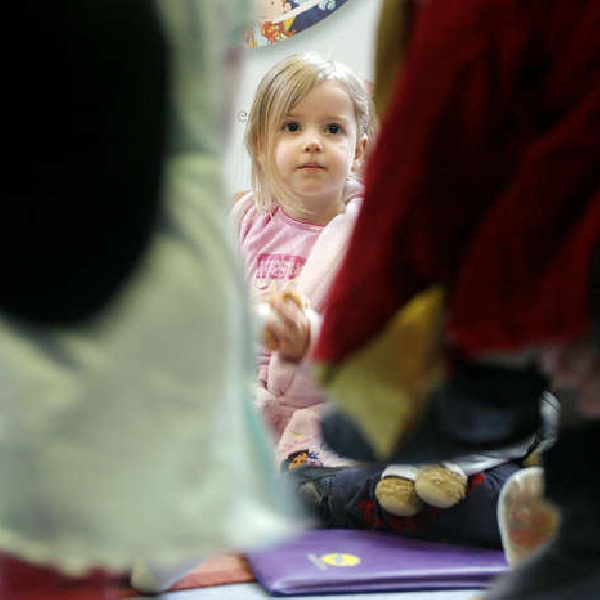 File image: Rolling News
Some 38 childcare facilities had what's called an irregular closure in 2021
Over 200 children were seriously injured in childcare centres last year.

New figures, released under the Freedom of Information Act, also show 12 children went missing from a pre-school service.

Childcare providers have to notify Tusla if a number of specific incidents take place in their pre-school services.

They include if a child dies, picks up an infectious disease, gets seriously injured, or goes missing from the service.

These new figures show 205 children got seriously injured in 2021.

Tusla says these sometimes result from children tripping, and hitting their dead off a dolls' house - or spilling tea over their arm.

Some 38 childcare facilities had what's called an irregular closure in 2021 - meaning they had to close for a period of time, due to an incident in the service.

Another 12 children went missing from a service, which Tusla says could include a child being unaccounted for, but remaining in the childcare service.