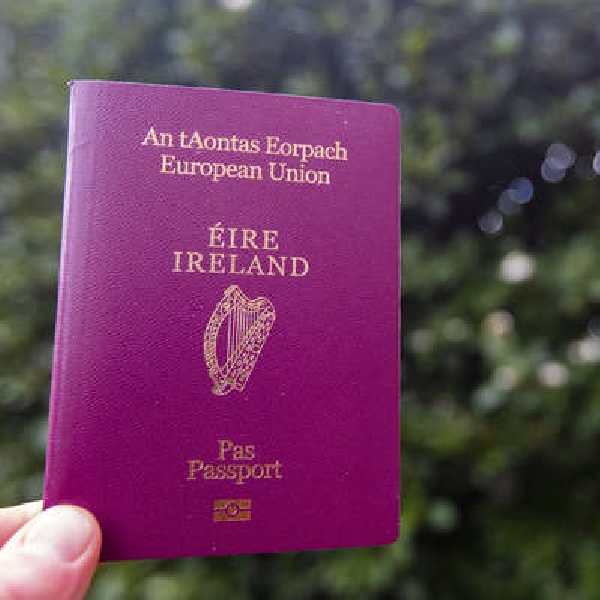 File image: Rolling News
Almost 70% of those were male
Over 5,000 people seeking asylum in Ireland last year arrived with false or no travel documents.

The numbers were released by the Department of Justice under a Freedom of Information request to our Chief Reporter Barry Whyte, who has the details.

A total of 5,074 people who arrived in Ireland between January and November last year produced fake travel documents or no documents at all.

Up until November last year almost twelve and half thousand international protection applicants had arrived here; so that means just over 40% arrived with false or no travel documents.

Meanwhile almost 70% of those were male – that's just over three and a half thousand, while just over one and a half thousand were female.

The Department of Justice say immigration officials are working closely with airlines to try and reduce the number of passengers boarding flights without the correct documentation.