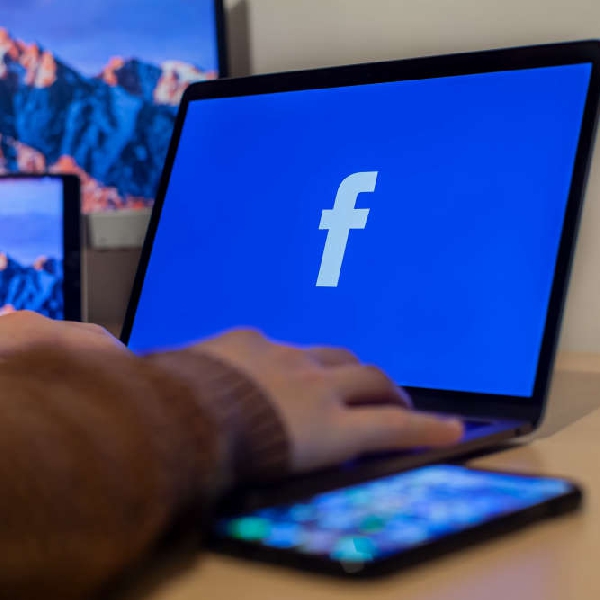 Stock image: Pexels
The fine was handed by the Irish Data Protection Commission.
The owner of Facebook and Instagram has been handed a record fine by the Irish Data Protection Commission.

It's being ordered to pay 1.2 billion euro for breaching the privacy of its EU based customers, by sending information from its European servers to its US ones.

This all stems back to a legal challenge brought by Austrian privacy campaigner, Max Schrems, who raised concerns over Edward Snowden's revelations that EU users' data is not sufficiently protected from US intelligence agencies when its transferred from Europe to the US.

In a statement issued this morning, the company said "we are disappointed to have been singled out when using the same legal mechanism as thousands of other companies looking to provide services in Europe."

"This decision is flawed, unjustified and sets a dangerous precedent for the countless other companies transferring data between the EU and US."