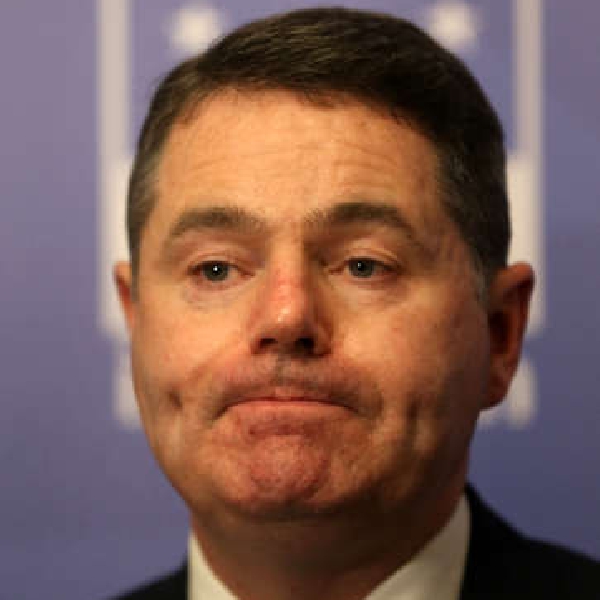 File image: Rolling News
Opposition will ask the hard questions at around 4pm
Minister Paschal Donohoe will take questions in the Dáil later over his expenses from the 2016 election.

The Public Expenditure Minister has been under fire since revealing he hadn't properly accounted for spending towards putting up posters.

Once the poster boy for Government decorum and stability, the row over postering has damaged Paschal Donohoe's standing.

He's said he was unaware that a friend paid six workers to hang posters in the 2016 election, and admitted to not properly registering the use of a commercial van.

What many of his Government colleagues expected to be a minor public flogging by the opposition has become much more serious after Minister Donohoe's failure to confidently draw a line under the issue in a Dáil statement last Wednesday.

After saying that evening he wouldn't be commenting publicly again, he changed his mind just over 12 hours later, informing TDs he intended to address the Dáil again.

It meant Donohoe leaving the story to stew over the weekend, dragging the controversy out much to the delight of the opposition.

Today he faces a questions and answers session in the Dáil arguably more important for the future of his career than any before.

Deviations from his previous story, or more revelations, could spell curtains for the well liked Minister.

Opposition will ask the hard questions, when the session starts around 4pm.