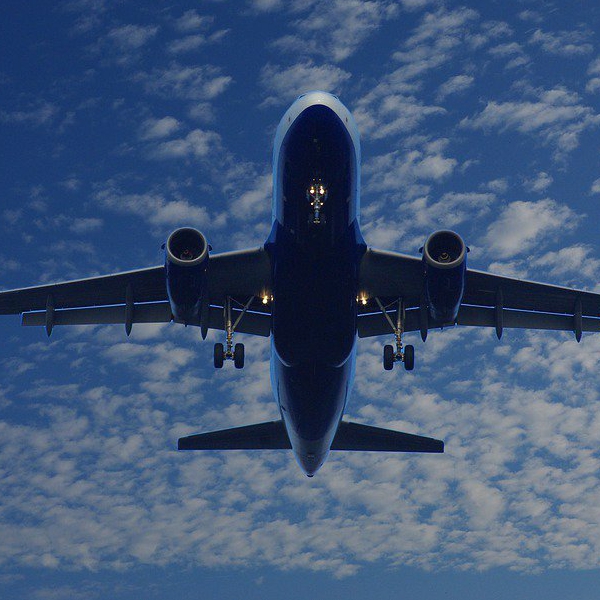 Stock image: Pixabay
Activists have been protesting at the airport
An anti-war group has been holding its monthly gathering at Shannon airport this afternoon, to protest the continuing US military use of the airport.
Peace activists in County Clare are warning Shannon Airport could become a target for Russian retaliation because of its association with the US, which has been paramount in providing military support to Ukraine.
The ShannonWatch group is calling on the Government and the Irish people to restore Ireland's active neutrality by prohibiting the use of Shannon and other Irish airports and seaports by the US, NATO, and other foreign military forces.
The group aims to draw attention to how Ireland's increasing support for militarisation is escalating global instability.
Armed US troops pass through Shannon on a daily basis, despite the fact that Ireland is a neutral country.
Speaking to Clare FM, Edward Horgan from ShannonWatch urged the government to reinforce Ireland's neutrality and stop the US military from flying through Shannon: