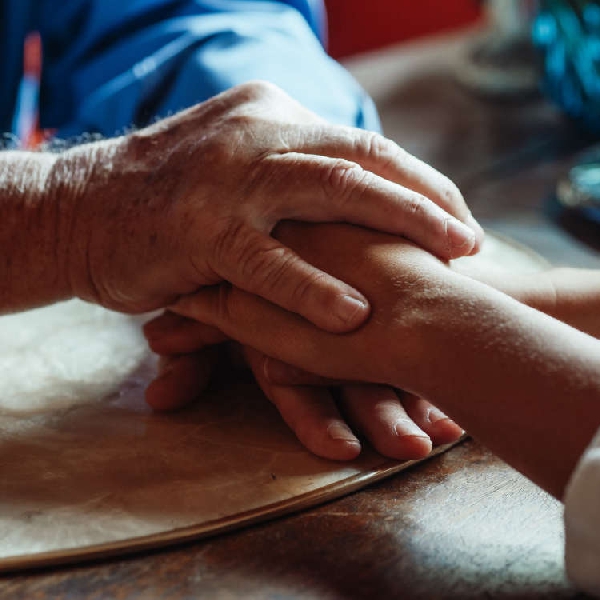 File image: Kindel Media via Pexels
11,000 people develop conditions each year
64,000 people in Ireland are living with dementia, with that number set to double by 2045.
Every year in Ireland, 11,000 people develop dementia.
Approximately 500,000 people living in this country have had a family member diagnosed with dementia.
People in Co. Kildare are encouraged to make more of an effort to be inclusive of those living in your community, with dementia.
The pandemic highlighted the difficulties those living with dementia & their loved ones face daily.
With many services now opening back up, it is the perfect time to encourage others to support & care for those effected by dementia.
When addressing the challenges faced by those:
See the person - not the dementia
Don't avoid - talk about the conditions
Ask how you can help
Stay in touch
Support the person with dementia to keep up hobbies & interests
Ensure your service or space is easy for those living with dementia to use
The importance of language is also highlighted.
Some tips that help:
Instead of saying someone suffers with dementia – say that they are living with dementia.
Use person first language – this simply means putting the person before the condition when you refer to it.
When referring to the condition, 'dementia' is the preferred term. There are many types of dementia, which affect a person differently.
You can find a guide on Dementia Inclusive Language, produced by the Alzheimer's Society of Ireland here.
On Friday, Johanne Murphy, physiotherapist & local dementia community champion, joined Clem Ryan on 'Kildare Today':
For more information visit https://www.understandtogether.ie/.