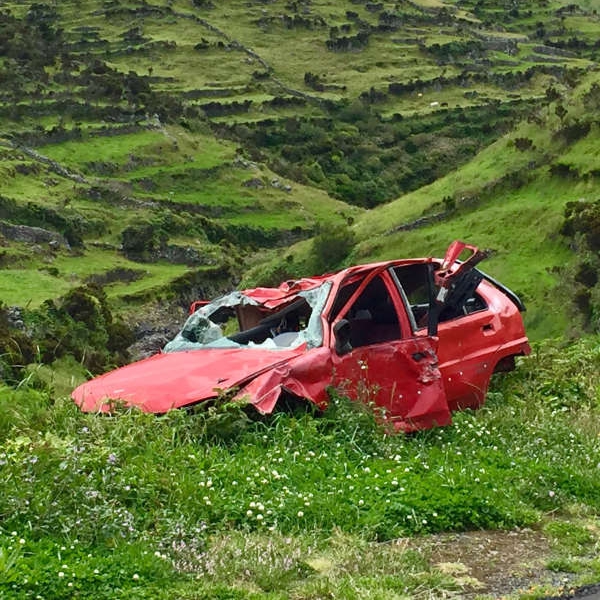 Stock image: Pexels
There has been a €118m drop in the value of personal injury awards over the past two years.
The total value of compensation paid out in claims handled by the Personal Injuries Assessment Board (PIAB) decreased by almost a quarter last year as the impact of Covid-19 drove down the number of accidents, and was 43% lower than in 2019.
The Personal Injuries Assessment Board says that while over €157 million was paid to accident victims last year, the figures fallen by 118 million in the past two years.
The agency, created to resolve claims and act as an alternative to litigation, said in its annual report for last year that it dealt with 21,410 new claims.

A reduction in the number of accidents during covid lockdowns and changes to how damages are calculated all cited as reasons.
There were big drops in overall claims costs, with the number lodged falling 18% to 21,410, this followed a reduction of 16% in 2020.
The decreased volume of claims, combined with the introduction of new personal injuries guidelines in April last year, resulted in a decrease in overall award values of €49 million compared with 2020 or €118 million compared with 2019.
The reductions should have a direct impact on insurance costs, and were described as "encouraging" by Insurance Ireland, which also noted a 42% drop in the average PIAB award following the introduction of the guidelines last year.
The average PIAB award after the guidelines came into force was €13,825, compared with the average award in 2020 of €23,877, a fall of €10,052.
The report covers the four-month period prior to the introduction of the guidelines, as well as the following eight months.
PIAB Chief Executive Rosalind Carroll says the decrease is largely due to Covid: