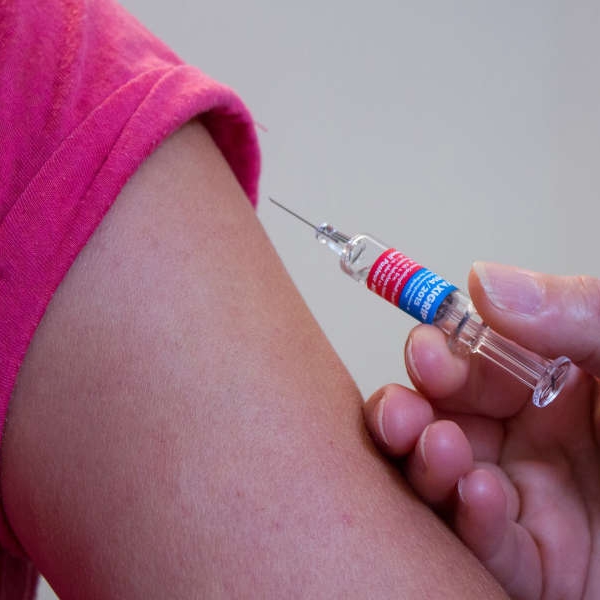 Stock image: Katja Fuhlert/Pixabay
Around 30 Kildare pharmacies were among those administering Covid vaccinations.
Pharmacies have now administered 250,000 Covid-19 vaccines.

The Irish Pharmacy Union says members, including around 30 in Co. Kildare, have seen exceptional demand for vaccines in younger people.

Over 50,000 of the jabs administered by pharmacies have been given to 12-19 year olds.