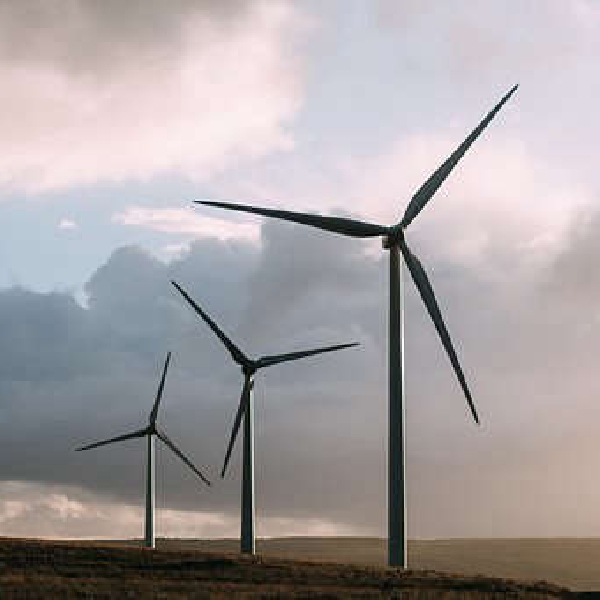 Industry experts says quicker decisions needed
Industry experts are concerned planning delays will make Government targets for wind energy unattainable.
40% more energy is to be produced by off shore wind farms by 2030.
Wind Energy Ireland says the goal could easily be exceeded, but only if state policies change to ease planning permission difficulties.
CEO Noel Cunniffe says quicker decisions are vital