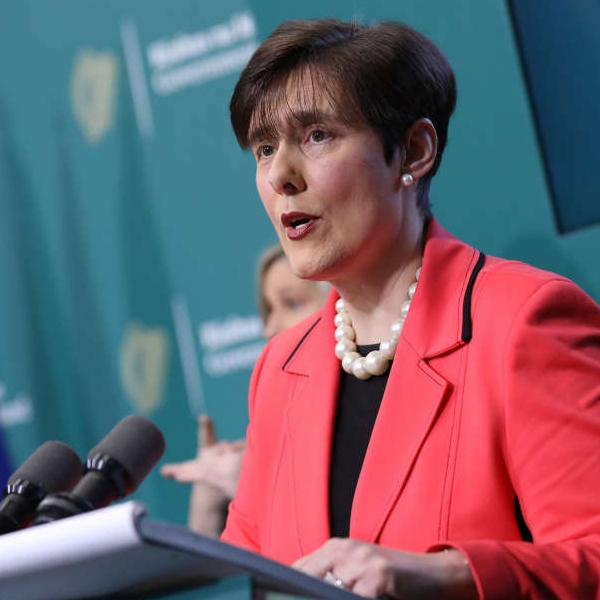 File image: Rolling News
The changes had faced strong opposition from teacher unions
The Minister for Education has reversed a plan for Leaving Certificate students to sit Paper 1 of their Irish and English exams at the end of fifth year.
The controversial measure was due to be implemented from next year, for students entering fifth year from September 2023, but it faced strong opposition from a number of organisations including student and teacher representative bodies.
Minister Norma Foley will tell Cabinet this morning that she and her officials have heard the concerns expressed in recent months.
The Department of Education will not press ahead with the change for 2024, and will now examine further when and how to implement it.
The decision to bring forward these Paper 1 exams took the education world by surprise when it was announced by Ms Foley almost a year ago.
An expert advisory report into Leaving Certificate reform which was published in tandem with the announcement did not recommend the step.
Last month the Teachers' Union of Ireland warned that the plan would particularly disadvantage students who develop positive study habits at a later stage.
It was also concerned about the roughly 25% of students who either do not have access to, or who choose not to take up the option of Transition Year.