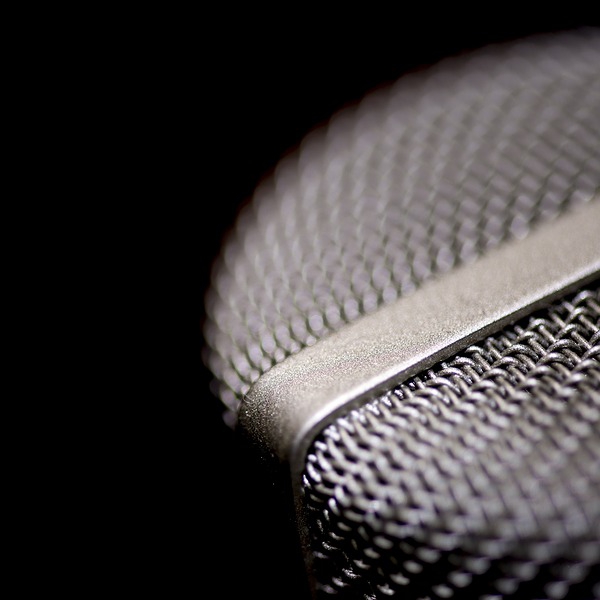 Stock image: Pixabay
It is establishing an EMEA centre there.
Over 200 jobs are to be created at an audio and video technology plant in Galway.

U.S. firm Poly are setting up an EMEA Centre of Excellence in a new investment in the region.

The California based company say the new jobs will come over the next five years to meet the growing demand for its audio and video products.

It's their first base in Ireland and was carried out with support from IDA Ireland.
We are pleased to announce that Poly is opening a new office in Galway. This is Poly's first office in Ireland and will be home to our primary R&D lab in EMEA, strategically located to draw on the local market talent and expertise. More info👉 https://t.co/fXxwQLjavw pic.twitter.com/QGWh8dps0G

— Poly EMEA (@PolyCompanyEMEA) September 30, 2021