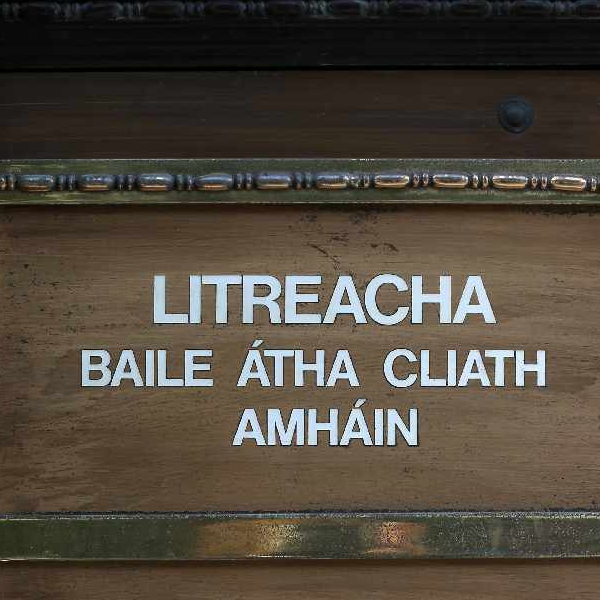 File image: RollingNews
They says the network will "collapse" without financial intervention.
Postmasters are threatening to ballot members on a work stoppage in June, if the Government doesn't give them a financial boost.

The Irish Postmasters Union's warning that the state needs to act urgently to maintain the Post Office Network.

It says post offices across the country need financial intervention within weeks or the Network will collapse.

Irish Postmasters Union General Secretary, Ned O'Hara says its members will be consulted on the way forward:
Postmasters call crisis meetings to discuss work stoppages as unrestrained closures imminent https://t.co/0M8PdfffUC pic.twitter.com/RmXGSVPw5U

— Irish Postmasters' Union (@IrishPostmaster) May 31, 2021
It'll hold crisis meetings in June to discuss all options, including a ballot on a work stoppage.

General Secretary O'Hara says the Government needs to support post offices

The head of An Post admits there is a difficult period over the next six months to a year for post offices, but they have a good future in the long term.

CEO, David Mc Redmond says he hopes the government will respond positively to proposals to help postmasters:
.
.