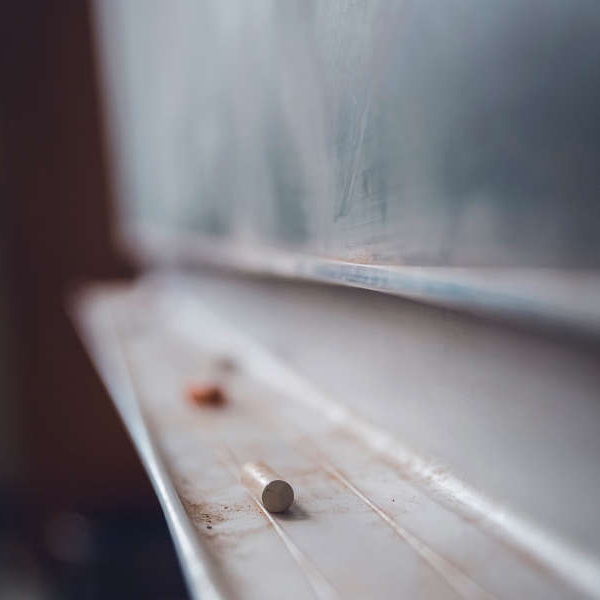 Stock image: Pexels
In a joint statement, the country's seven primary school management bodies have called for funding
Managers of the country's primary schools have appealed for additional funding so that they can meet significant increases in energy, insurance, cleaning and waste disposal costs this winter.
State capitation funding for schools was increased last year by 40%.
The measure was billed as a 'once off' cost of living increase, but primary schools say they will need this and an additional 10% rise in this year's Budget so that they are not totally dependent on voluntary contributions from parents to provide basic requirements, such as heat, light, and water.
In a joint statement, the country's seven primary school management bodies have said while last year's 40% increase has been critical in assisting schools to maintain financial solvency, schools' finances remain "extremely challenging".
They have warned that the continuing cost of living crisis is not just an issue for individuals but for entire school communities.