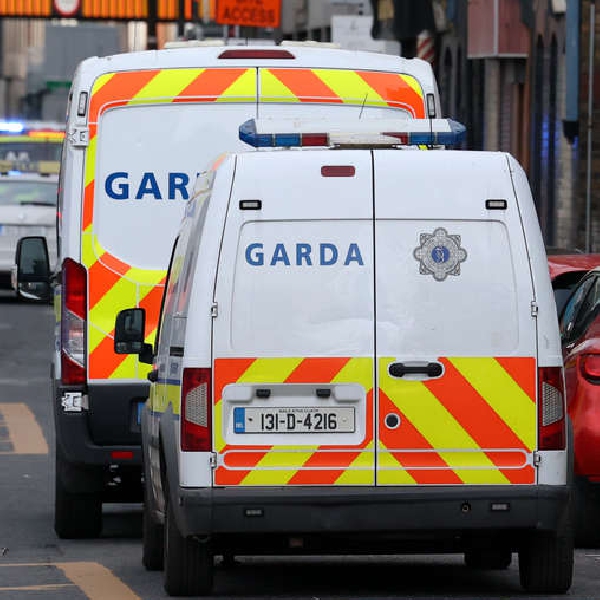 File image: Rolling News
The man's daughter told the judge her father had stolen her childhood
A 53-year-old psychiatric nurse who raped his wife three times and sexually assaulted his young daughter has been jailed for twelve-and-a-half years.

Martin Doyle, of Esker, Knock, Co Mayo, denied any wrongdoing and still refuses to accept the verdicts of the jury.

Martin Doyle's daughter, Siobhán, was just seven years old when he first sexually assaulted her. The abuse went on for years - right up until just after her 15th birthday.

Last year, he was convicted of 27 counts of sexual assault.

Siobhán told the judge he had stolen her childhood. She said, 'The man who was meant to be my hero turned out to be the villain.'

The court heard he raped his wife three times. The first time it happened was the night before he was due to go to England for his mother's funeral.

On one occasion, she said she couldn't breathe and thought she was going to die.

In her victim impact statement, she said she used to be a 'bubbly, chatty person' but is now closed off and won't let anyone get close to her.

Ms Justice Caroline Biggs commended them both for coming forward. She described them as 'truly magnificent' women to whom Irish society owed a debt of gratitude.

Both were in court today when she sentenced Doyle to 12.5 years in prison.