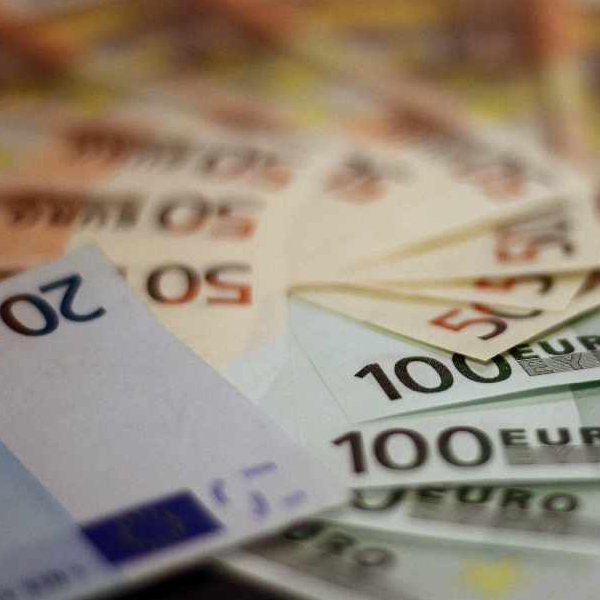 Stock image: Pexels
Its aimed at boosting viability during re-opening.
Pubs are restaurants that reopen this summer will receive up to €30,000 from the government.

The Sunday Times reports the "bullet payments" aim to boost their viability and act as compensation for being closed longer than other sectors.

Tuesday's Cabinet meeting will also hear about plans to wind down the Covid Recovery Support Scheme and the PUP, with rates beginning to reduce from September.
The government plans to make "bullet payments" of up to €30,000 to pubs and restaurants that reopen in June and July to help boost their viability https://t.co/rnAnLGPME1

— The Sunday Times Ireland (@SunTimesIreland) May 30, 2021