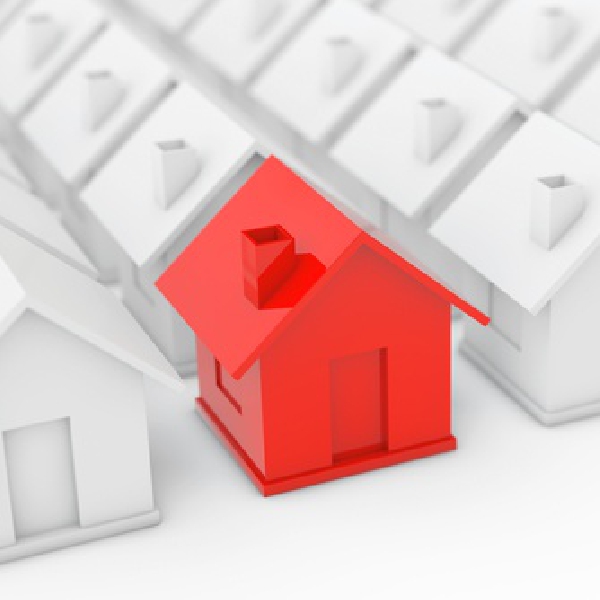 Stock image: Shutterstock
4,400 homeloans were approved.
There were more mortgages approved this April than in any April since records began.

The Banking and Payments Federation says almost 4,400 were given the go-ahead - with 55 per cent involving first-time buyers.

The total figure's up just under 1 per cent on March.

And BPFI chief executive, Brian Hayes, says there's been a much sharper increase over the past year.
Number approved for mortgage doubles but housing supply stalls https://t.co/ugxEwpDZaw

— Independent.ie (@Independent_ie) June 1, 2021

Brian Hayes, says it shows the economy's recovering after the Covid crisis.
.