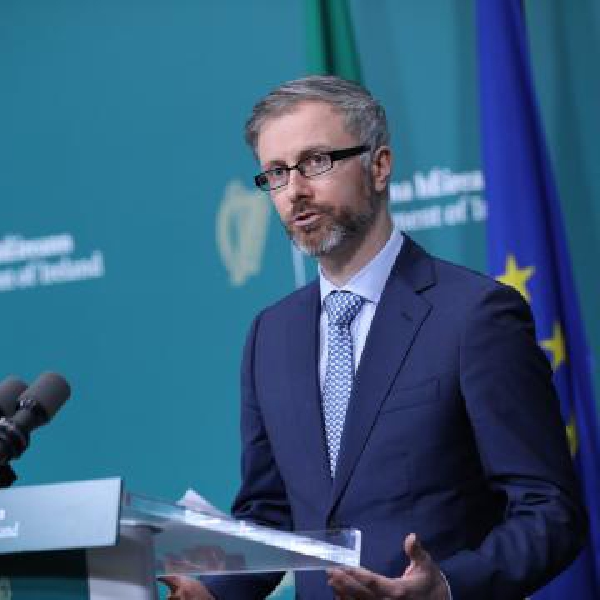 FIle image; Roderic O'Gorman/RollingNews
Minister wrote to the orders after publication of commission report.
The Children's Minister says he hasn't received a commitment from religious orders to contribute to a redress scheme for survivors of Mother and Baby Homes.

Roderic O'Gorman wrote to them after the commission of investigation's report was published in January, asking them to contribute.

Minister Roderic O'Gorman says he'll meet the religious orders once he brings plans for the redress scheme to Cabinet:
Annette McKay, whose sister died at Tuam, said she and others from the group are demanding the current report should be "binned" after it emerged that testimony provided by 550 people was discounted. https://t.co/42v0ExnEbw

— Independent.ie (@Independent_ie) June 6, 2021
.