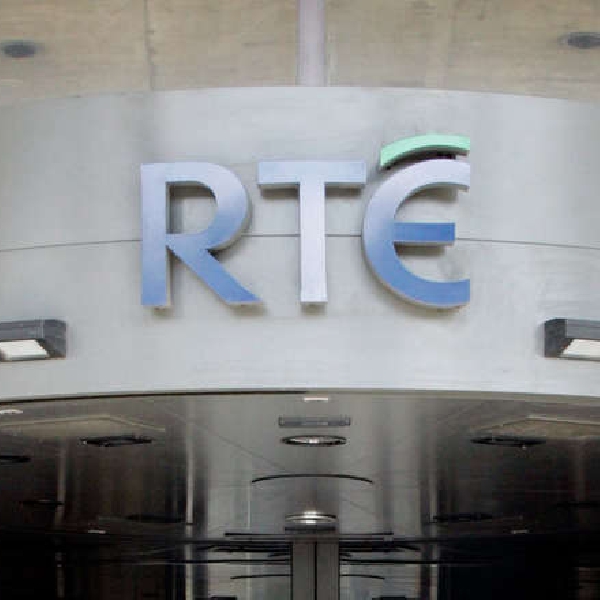 €240,000 over four years
RTÉ is inviting submissions from suitably qualified photographers to provide official stills photography for the popular RTÉ drama, Fair City.
The contract is guide price and is for a maximum of €60,000 per annum, or €240,000 over four years.
The successful photographer must supply a minimum of 16 approved photographs to Fair City each week for 50 weeks per year and be on set or on location for an average of 20 hours per week over the course of three days.
Yesterday, RTE representatives told an Oireachtas committee of a previous contract for the service at 80,000 per year