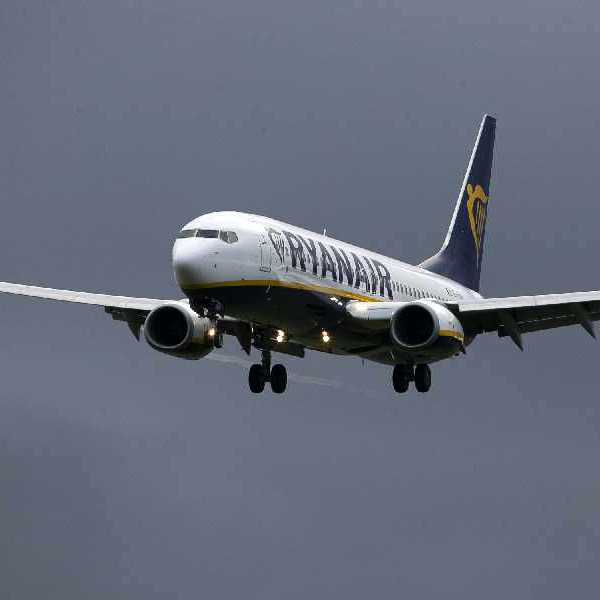 File image: Rolling News
The airline says passengers numbers are still behind pre-covid figures.
Ryanair lost €355 million in the 12 months ended March 31st, the airline confirmed on Monday.
The Irish carrier earned €4.8 billion revenue during the 12-month period, almost three times the €1.64 billion it generated in its previous financial year.
However, it says passengers numbers are up from 27.5 million in the year to March 2021 to 97.1 million in the year to this March, but that's still 35% behind pre-covid figures.

The airline also says average fares fell by 27% to just under €27 because of Covid and the war in Ukraine.

Chief Financial Officer at Ryanair - Neil Sorahan - says the airline is seeing a good recovery.