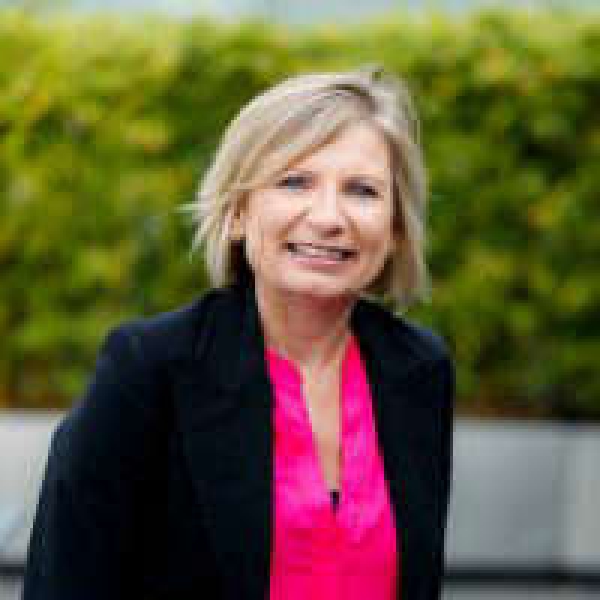 File image: Marie Keating Foundation website
She's urging people to get their moles checked.
Liz Yeates spent her childhood summers outdoors without sun cream.
She frequently got burned, and as she got older she used sunbeds and was a self-confessed sun worshipper when abroad.
In the late 1990s, during a visit to her GP, it was pointed out that she had a lot of moles and was advised to get them checked.
This resulted in the removal of 13 moles from her shoulder, stomach, legs and even the soles of her feet.
Over the years to follow, she also had several others removed.
Then, in 2006, she noticed one on her left thigh that had darkened, so she made an appointment with a skin specialist, who removed it immediately.
Ms Yeates, who is CEO of the cancer advice and support charity the Marie Keating Foundation, commented: "I got the shock of my life when she told me that if I had waited another six weeks to see her my leg would have had to be amputated.
"If I waited another six months the melanoma would have spread throughout my body, which would have been fatal," she added.
CEO, Marie Keating Foundation, Liz Yeats spoke with Eoin Beatty on Monday morning's Kildare Today: