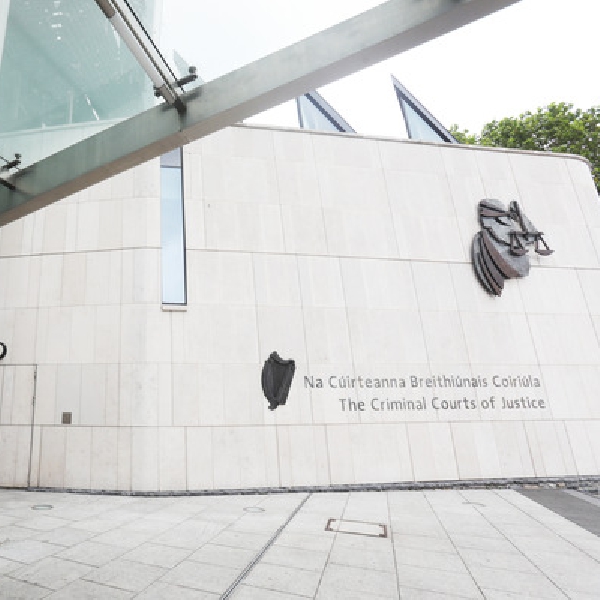 File image: Rolling News
If approved by cabinet ministers, the bill will be published by the end of this year.
Justice Minister Helen McEntee is seeking approval from her Cabinet colleagues to draft new legislation, which would see self-induced intoxication scrapped as a defence in rape cases.
A person accused of rape will also have to prove to a jury how they believed they had consent to have sex, under proposals going to Cabinet today.
Under current law, the accused's own subject "honest but mistaken belief" that the woman was consenting is a defence to rape.
Anonymity for victims in all trials for sexual offences will be guaranteed and extended to additional offences specifically targeting vulnerable victims, including persons with mental illness or a mental or intellectual disability.
Furthermore, anonymity for the accused will also be provided for in case they are found not guilty of the offence.
If an accused person is convicted of a sexual offence, they may be identified unless to do so would lead to identification of the victim.

CEO of the Dublin Rape Crisis Centre, Noeline Blackwell, says it would be an important change to the law: