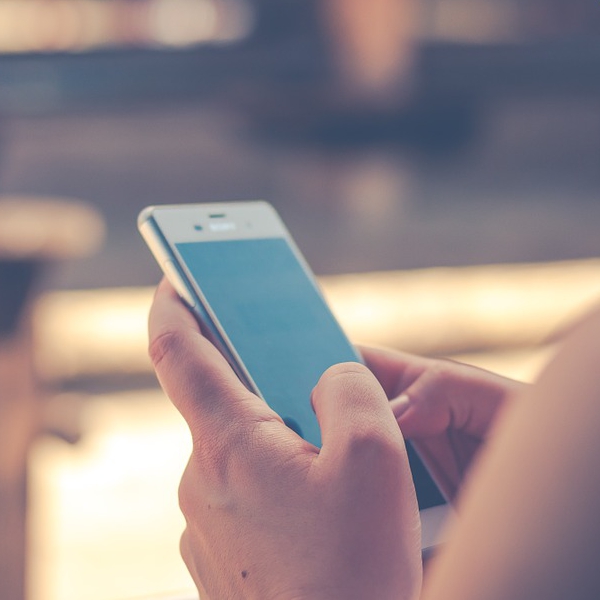 Stock image: Pixabay
The Free Legal Advice Centre reports.
Free Legal Advice Centres (Flac) helplines have seen a "significant increase" in calls about marriage breakdown and divorce since Christmas with most coming from women.
Family law queries accounted for 35% of all calls to FLAC last week, compared with 30 per cent in the week of 13th to 17th December and 27 per cent in early December.
It has now overtaken employment law as the largest category.
Divorce and separation is "by far the biggest category" within family law, at 41 per cent, according to Erin Brogan helpline manager.
"The majority of calls about marriage and relationship breakdown have been coming from women and I have been really surprised at the level of emotional abuse many are reporting," she said.
"Over Christmas I would have expected more calls about breaches of access, or maintenance orders queries, but by far the main are relationship breakdown," she added.
Erin Brogan spoke with KFM's Ciara Noble on Kildare Focus: