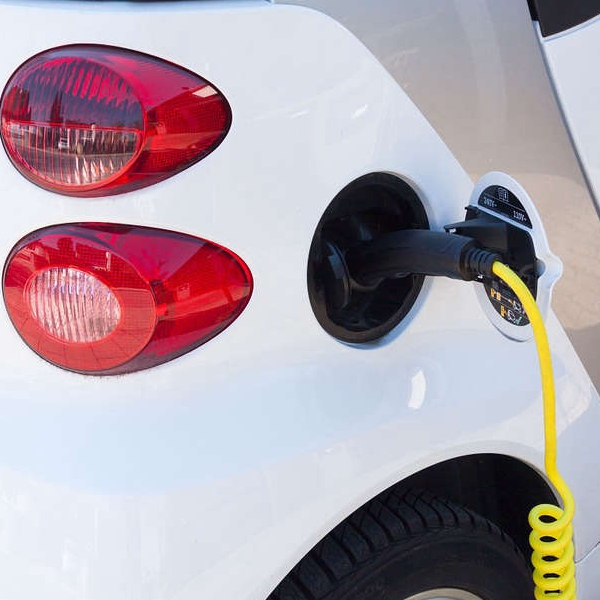 Stock image: Pixabay
Its to go on January 1st.
The Society of the Irish Motor Industry says it's "appalled" at the government decision to remove a 2,500 euro grant for plug-in hybrid electric vehicles.

Yesterday the Department of Transport said it would be removed from January 1st as part of changes to State supports for EVs.

SIMI says the timing of the announcement gives no notice to retailers, manufacturers or finance companies that have contracts for the vehicles.

It says the decision would also undermine the aim of reducing emissions from the national car fleet.