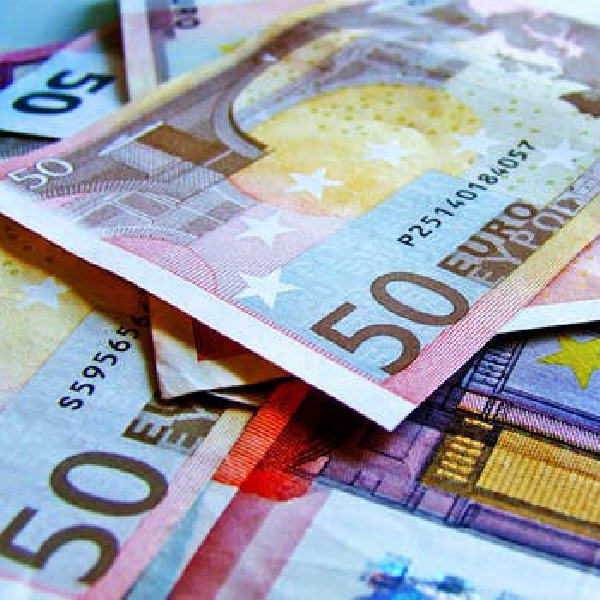 Stock image: Pexels
The document also calls for more taxes on investment funds
Sinn Féin has called for the Local Property Tax to be phased out and the Help-to-Buy scheme to be scrapped in its alternative budget.

The party also wants to remove tax credits for people earning above 100-thousand euro and for higher stamp duty on very expensive homes.

It says it would give all renters one month of rent relief, at a cost of 273 million euro.

The document also calls for more taxes on investment funds and for the pension age to be reduced back to 65.

Sinn Féin's budget for change is about putting workers and families first. It's about getting the basics right in housing, health & the cost of living.

It shows what can be done, what should be done and what would be done if Sinn Féin were in government. #Budget22 #Time4Change pic.twitter.com/1IIGgn0A0q

— Sinn Féin (@sinnfeinireland) October 7, 2021