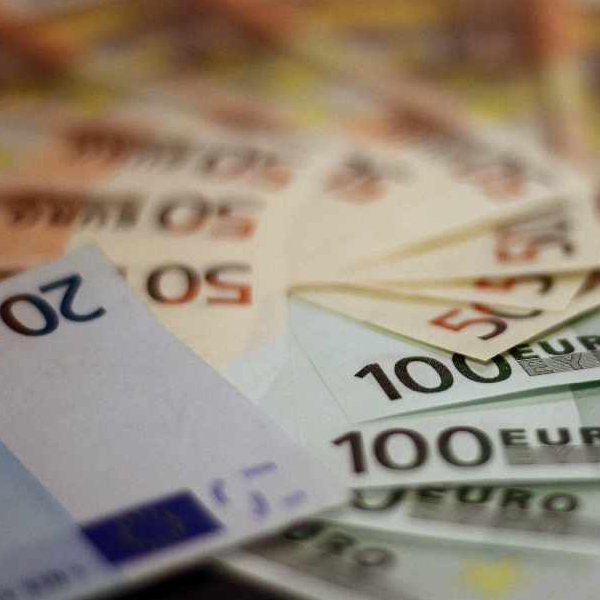 Stock image: Pexels
The union is accusing the Government of failing to conclude an acceptable review of the pay provisions.
Siptu says it has been left with no alternative and will ballot public service members on industrial action.
It has accused the government of failing to conclude an acceptable review of pay provisions, in the current public service agreement.
A consultation process will get under way in the coming weeks, involving members and activists in the health service, local government, and the state sectors.
The dispute centres on the review of the current pay deal between the government and unions.

Unions are looking for pay increases to deal with the rise in the cost of living.
SIPTU Sector Organiser, Brendan O'Brien, said: "Earlier this year, the ICTU Public Service Unions invoked the review clause of the 'Building Momentum' Public Service Pay Agreement on foot of the runaway inflation across the economy. The Government has offered an additional increase of just 2.5% for the 2021-2022 period of the current agreement. This is clearly inadequate when inflation is likely to be more than 9% over that period.
"The ICTU Public Services Committee have told the Workplace Relations Commission that it is no longer in a position to continue discussions on an extension of Building Momentum, to cover pay in 2023, until the review is satisfactorily concluded.
"If there is no extension in place before the current agreement expires at the end of December, we will have to submit pay claims for next year.
"At a meeting of the SIPTU Local Authority Sector Committee on 22nd July, the position that the 2.5% offer cannot credibly be put to ballots of low and middle-income public servants was reiterated.
"Services, such as the Retained Fire Service, are also suffering as a result, of the failure by the Government to address low pay and poor conditions leaving this critical emergency service on its knees, with Local Authorities struggling to recruit or keep firefighters.
"The Government's own research has verified a mass exodus of retained firefighters out of the service, yet it has failed to table any measures to address this crisis, resulting in communities being exposed to higher risk.
"Accordingly, the SIPTU Local Authority Sector Committee has endorsed a coordinated union campaign, supported by industrial and strike action ballots, to achieve a credible pay offer for 2021-2022 for Local Authority Sector members.
"We will be commencing practical arrangements for balloting, to begin next month," he added.
Deputy general secretary of SIPTU, John King, says they still don't know what the government's intentions are, since WRC talks were deferred on June 17th: