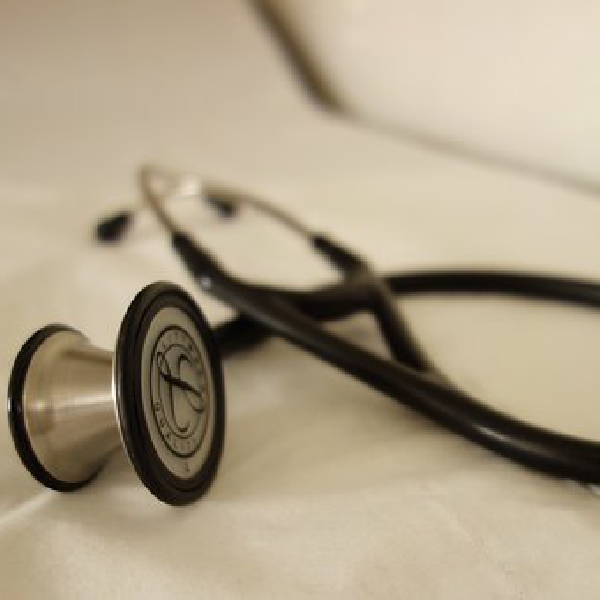 Stock image: Shutterstock
It's expected to be fully operational by early 2024.
The Minister for Health has been given Cabinet approval for his plan to introduce Regional Health Areas - a key element of the Sláintecare reform programme.
The six Regional Health Areas (RHAs) are designed to align hospital and community healthcare services, with a defined population and their individual local needs.
Mr Donnelly said the RHAs will ensure "the alignment of hospital and community healthcare services at a regional level, based on defined populations and their local needs which delivers on the Sláintecare vision of an integrated health and social care service."
The aim is to deliver a community-first model by devolving responsibility for decision-making to the regions, with RHAs being introduced on a phased basis in 2023 and becoming fully operational the following year.
The regional health areas are expected to be fully operational by early 2024.

However, Sinn Féin's health spokesperson, David Cullinane, says radical change in the HSE is needed for this to work: