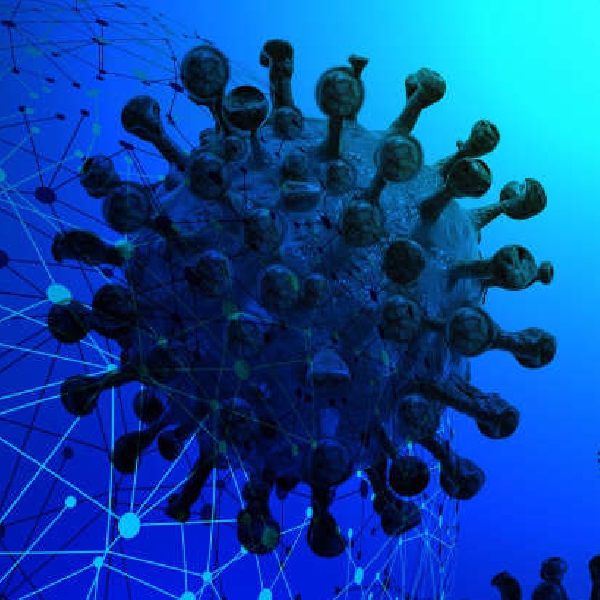 Stock image: Pixabay
According to European Health regulators.
European Health regulators say the spread of Omicron across Europe will mean a faster move to an endemic illness, rather than a pandemic.

Earlier, the World Health Organisation said more than half of the population in Europe could be infected with omicron in the next six to eight weeks.
This comes as up to 500,000 Irish people were likely to have been infected with Covid-19 last week, according to Dr Tony Holohan
The likely prevalence of active infection was 5.7-9.6 per cent, equivalent to between one in 10 and one in 20 of the population, the chief medical officer has told Minister for Health.
The 14-day incidence last week hit its highest level in the pandemic, at 4,450 cases per 100,000 people.
However, Dr Holohan's estimate is even higher as it takes account of testing constraints and undetected infections.
The WHO says it is too soon to treat Covid 19 as an endemic illness.
However, Marco Cavaleri from the European Medicines Agency says a lot of people across the continent will build up immunity in the coming weeks: