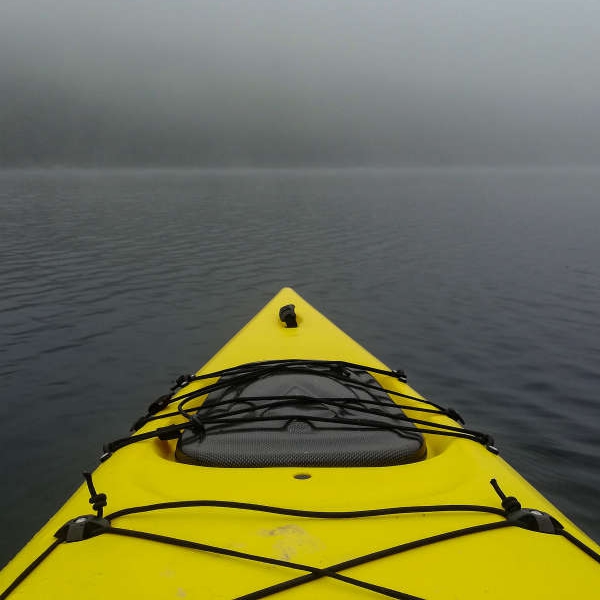 Stock image: Pexels
Columbia University confirmed the news in a statement
A student from Dublin has died during a kayaking trip in the US.

Ella Mills, who was studying at Columbia University in New York, died in the incident in Washington DC on Sunday afternoon.

The third year Trinity College student had arrived in the US earlier this month.

In a statement, Columbia University said she is survived by her parents, brother, and sister.

A reflection service to remember her was held at the university yesterday evening.
A spokesperson for the Department of Foreign Affairs said that it is "aware of this tragic incident and is providing support and assistance to the family".