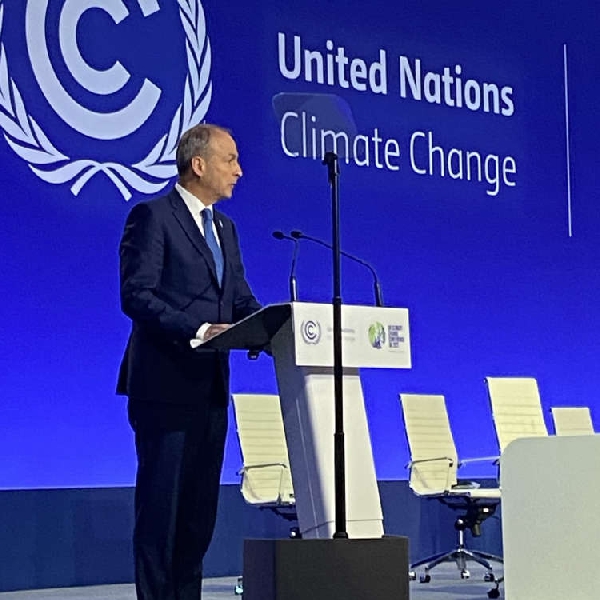 The agreement aims to reverse marine biodiversity losses.
Tanaiste Micheal Martin has welcomed a landmark UN agreement to protect the world's oceans.

The HIGH SEAS treaty provides a framework for global action to reverse marine biodiversity losses and ensure sustainable development into the future.

President Michael D Higgins says it's particularly timely - and 'a gain for the future of humanity'.

UN conference president, Rena Lee, announced the deal early this morning, after 15 years of disagreement, failures and stalled talks.