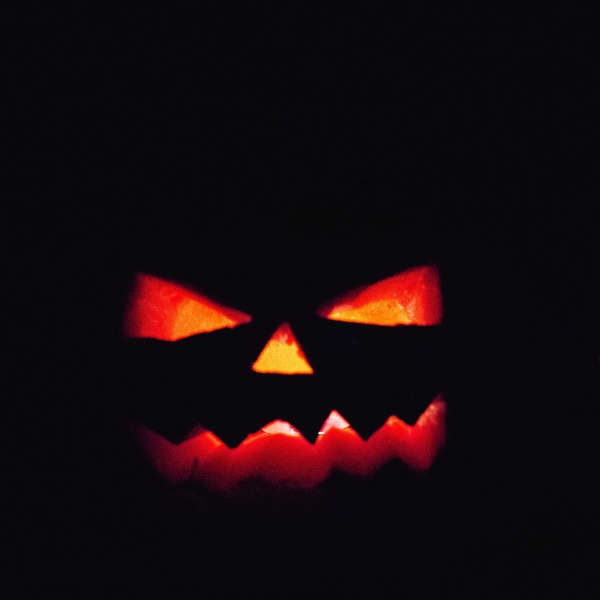 Stock image:Toni Cuenca/Pexels
Neale Richmond says people safe.
There are calls for extra Gardai on the streets this Hallowe'en to ensure people feel safe.

It's always a busy time for the emergency services and this is coupled with the easing of Covid restrictions.

Fine Gael TD for Dublin Rathdown, Neale Richmond, says people need to see more Gardai out and about.