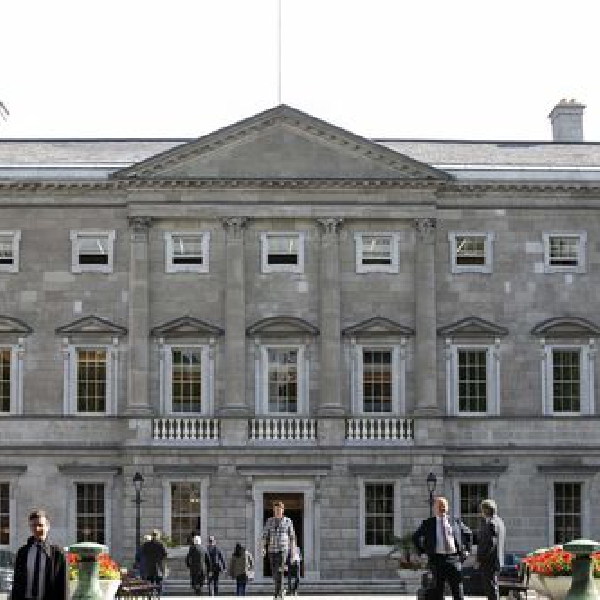 File image: Rolling News
People Before Profit has criticised the move
TDs' pay rises today to €107,376 per annum with the pay of the Taoiseach rising to €230,372 and the pay of the Tanaiste going up to €212,499.
Socialist Party TD Mick Barry this morning criticised pay increases for TDs and said that they are an insult to households struggling to keep their heads above the waves in the cost of living crisis.
The Cork North Central TD said that there should be a vote in the Dail on the issue and that he and his People Before Profit colleagues would vote against.
Deputy Barry said that he would not benefit from the increase by one cent and that his €2000+ increase would be donated to his party and to causes like cost of living campaigns and anti racism campaigns.
He commented: "Households struggling to keep their heads above the waves will not be impressed with a €2,000 pay increase for TDs who already earn six figure sums.
"We need a strong radical Left bloc in the Dail which challenges not just the politics but also the culture of Fianna Fail and Fine Gael.
That means having TDs who are workers' representatives and who take home no more than a worker on the average industrial wage, donating anything above that to the fight to change society."