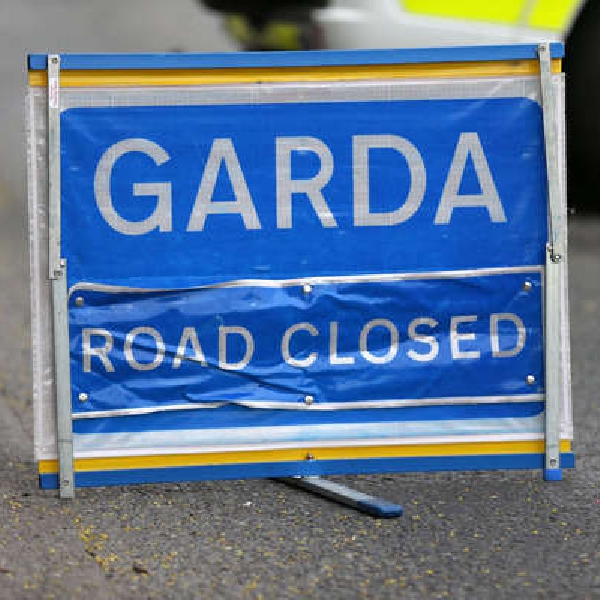 Part of N80 closed for a technical examination.
A teenage pedestrian has died after a crash in county Laois

It happened on the N80 at Clonsoghey

The crash, which involved a van and a male pedestrian in his late teens, happened at about 7.30am on Saturday.

Emergency crews rushed the pedestrian to the Midlands Regional Hospital in Portlaoise for treatment.

However he later died from his injuries.

A post mortem is due to take place on the body at a later date, and the van driver was not injured.

The road has been closed for a technical examination.

Gardai in Laois are appealing for witnesses to come forward.

This includes people who were passing by the N80 at the time, or those who have camera footage from the route.