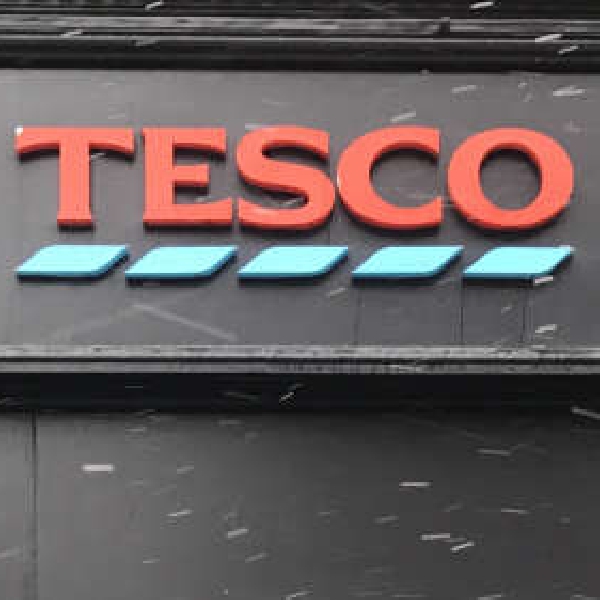 File image: Rolling News
Tesco announced it will decrease prices by an average of 10%
Tesco Ireland announced today that it will cut prices on more than 700 products.
It follows a sustained period of grocery price inflation which has seen prices across the board rise by more than 16%.
Early last year grocery price inflation took off, and since then householders have had to deal with spiralling prices across a wide range of items.
In recent weeks some staple items such as milk, butter and bread dropped in price.
Tesco today announced it will decrease prices by an average of 10% on more than 700 products across its stores, ranging from foodstuffs to household and beauty products.
The products include Tesco branded pizza, Pampers nappies, Tesco toilet paper, Tesco sweet potato oven chips and Fred & Flo cotton wool pads.
The company said it is committed to helping its customers but also pointed out it is working with its suppliers to manage cost pressure, and as suppliers reduce costs the company is passing those savings onto customers.