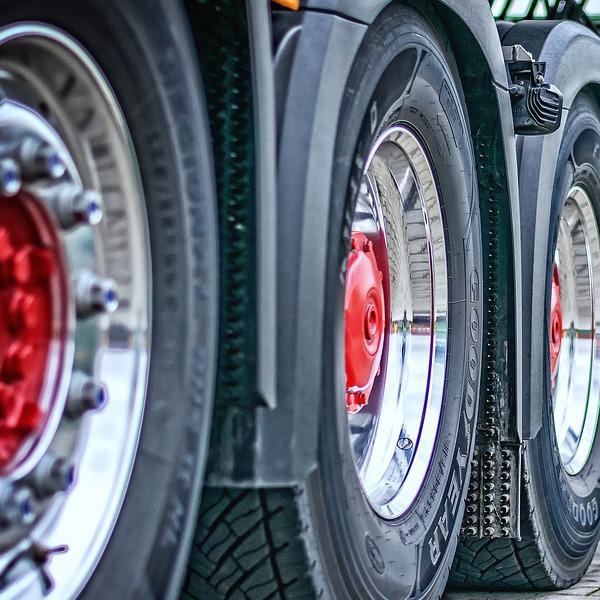 Stock image: Shutterstock
Posts for drivers are based all over Ireland.
Tesco is to hire 225 drivers for its home delivery services.

It's also adding 100 new delivery vans to its fleet following investment into its Irish operations.

Applicants will need a full Category B drivers licence, with the jobs coming on stream over the coming weeks.
Tesco is hiring 225 new drivers in towns and villages across the country. Those working in our supermarkets have made a vital contribution to Ireland's #Covid response. Wish the team the best of luck with this expansion

— Leo Varadkar (@LeoVaradkar) June 10, 2021