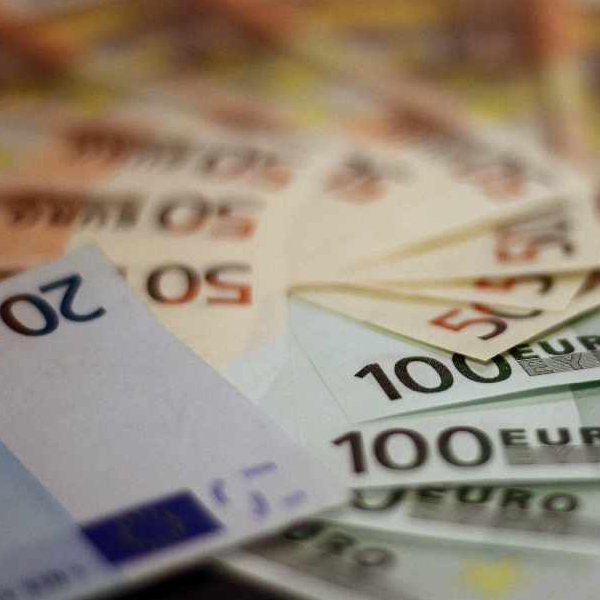 Stock image: Pexels
The national minimum wage currently stands at €10.20.
The living wage has been recalculated upwards to €12.90.

The hourly rate has been increased from €12.30, to reflect a higher cost of living.

However, the national minimum wage currently stands at €10.20.

The Living Wage Technical Group - made up of economists as well as representatives from unions and social justice charities - says the main driver of the increase is the soaring cost of rent.

Assistant Professor of Social Policy at UCD, Dr Micheál Collins, explains how the living wage is calculated:
Dr Micheál Collins says, in particular, the cost of housing needs to be addressed, especially in urban areas
The minimum wage in Ireland is now €2.70 lower than the living wage recommended to maintain a "basic but reasonable" standard of living. https://t.co/T82Z8MQ0r3

— breakingnews.ie (@breakingnewsie) September 29, 2021

SIPTU says the rise in the living wage is 'one hundred per cent' to blame on soaring rents.

One in five people are earning below the new living wage
While Lidl has become the first supermarket in the country to commit to paying their workers the new living wage.

1500 Lidl employees will benefit from the 60 cent hourly increase, which is 2 euro 70 cent above the national minimum wage.