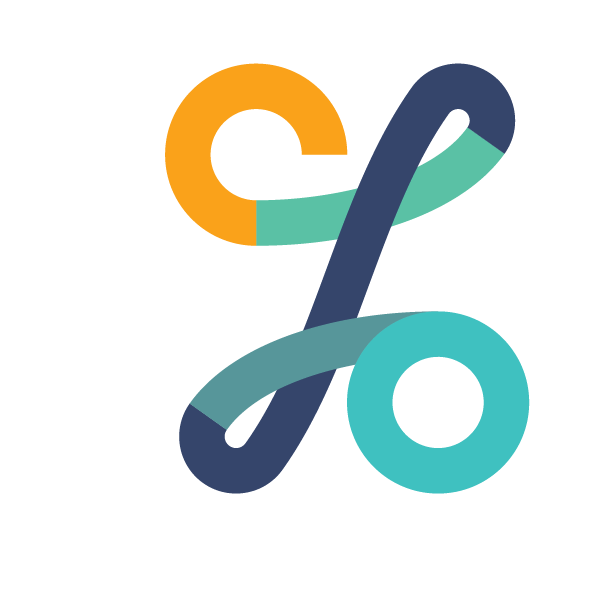 That's down by 2.4% on August.
The unemployment rate, including those on the Pandemic Unemployment Payment fell to 10 per cent in September.

That's down from 12.4 per cent in August and almost 16 per cent in September last year.

The unemployment rate for those aged 15 to 24 stands at 19.6 per cent, and for those aged 25 to 74 it stands at 8.4 per cent.

The COVID-19 adjusted unemployment rate for September 2021 was 10.0% for all persons including those on the Pandemic Unemployment Paymenthttps://t.co/Ba5lvzWzFb #CSOIreland #Ireland #LabourForceSurvey #LabourForce #IrishHouseholds #LabourMarket #Jobs #Employment #Unemployment pic.twitter.com/llfDKJjLYO

— Central Statistics Office Ireland (@CSOIreland) October 6, 2021