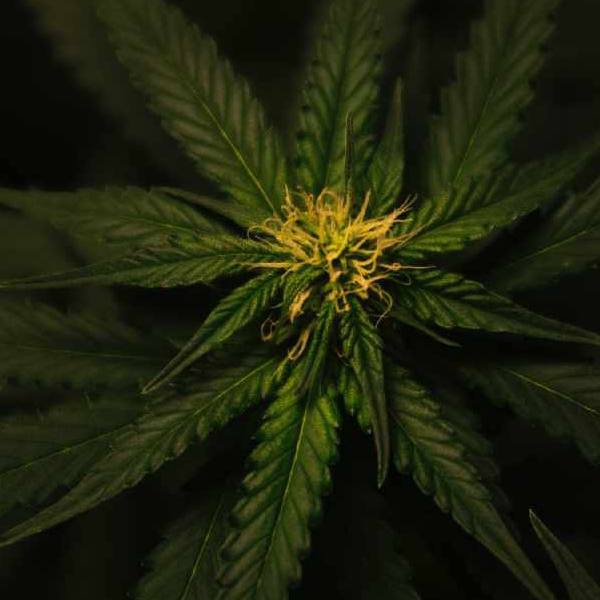 Stock image: Pexels
The incident happened in west Dublin
Three young children are being treated in hospital after eating cannabis sweets.
Gardaí are investigating the incident which happened in a residence in west Dublin yesterday.
It is understood the children, who are all aged under 13, became ill are consuming a product advertised as cannabis-infused edibles.
Their condition is said to be not life-threatening, and all three have been released
A small quantity of the product has been seized and will be analysed by Forensic Science Ireland. The product is marketed as 'Runtz' sweets.
Jellies infused with cannabis or synthetic cannabis have become increasingly common in recent years.