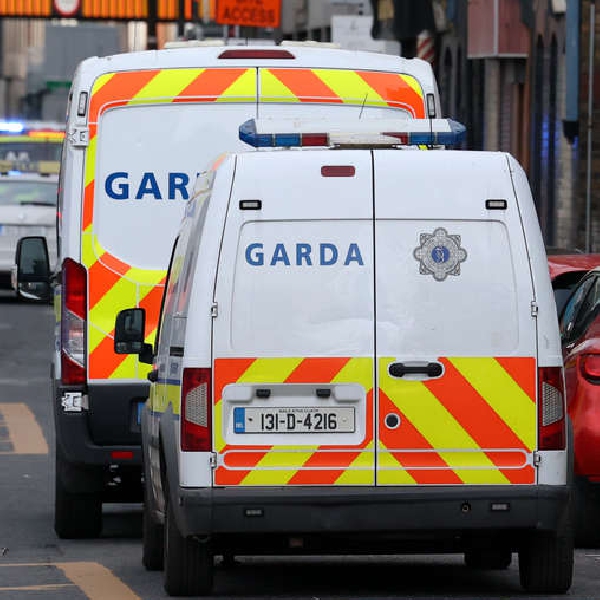 File image: Rolling News
One of the men is already serving a life sentence for murder
Three Kinahan gang members, including a hitman, money launderer and a conduit for a drugs and ammo storage facility, were jailed today.

One of them, Bernard Fogarty, of Cromcastle Court, Kilmore, Coolock, Dublin 5, was jailed for fifteen years for the attempted murder of a man four years ago.

Bernard Fogarty was arrested after being caught on CCTV not long after the attempted murder of Mark Ivers in Donaghmede back in September 2019.

Mr Ivers suffered serious injuries after being shot twice, but he survived.

Fogarty is already serving a life sentence for murdering a man the following year.

He was one of three members of the Kinahan Organised Crime Group jailed today.

Anthony Glynn, of Fitzgibbon Court, Dublin 1, was jailed for five years for possession of ammo and €1.5m worth of drugs at a Kinahan storage facility.

Gerard Mackin, who's from Belfast but used to live in Limerick, was today jailed for 3.5 years after being caught with almost €5,000 in criminal proceeds.

In 2017, he was jailed for his role in an assault on a man in Limerick, which involved him being nailed to a kitchen floor.