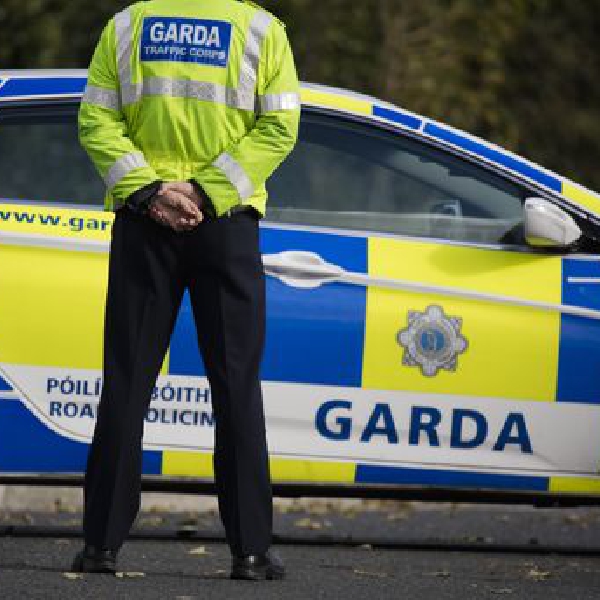 Stock Image: Rolling News
It happened at a house on the Rossfield Estate.
Three sisters have died after a violent incident in Tallaght in Dublin overnight.

It happened at a house on the Rossfield Estate, where an alarm was raised shortly after midnight.

One young man has been arrested at the scene.

Three female siblings - were rushed to Children's Health Ireland (CHI) at Crumlin early this morning, where all were later pronounced dead.

The mother of the children, who was not injured at the scene, was also taken to Crumlin for medical treatment.

While, a teenage boy was brought to Tallaght Hospital with serious injuries - which are believed, at this time, to be non-life threatening.

A man in his early 20s was arrested at the scene by Gardai and is being held at Tallaght Garda Station.

Offices say all persons involved in this incident are believed to be known to each other, and Gardaí aren't looking for anyone else in relation to this incident.

The scene in Rossfield Estate remains close off until a technical exam takes place and an incident room has been set up at Tallaght Garda station.

Post mortems are to be arranged.