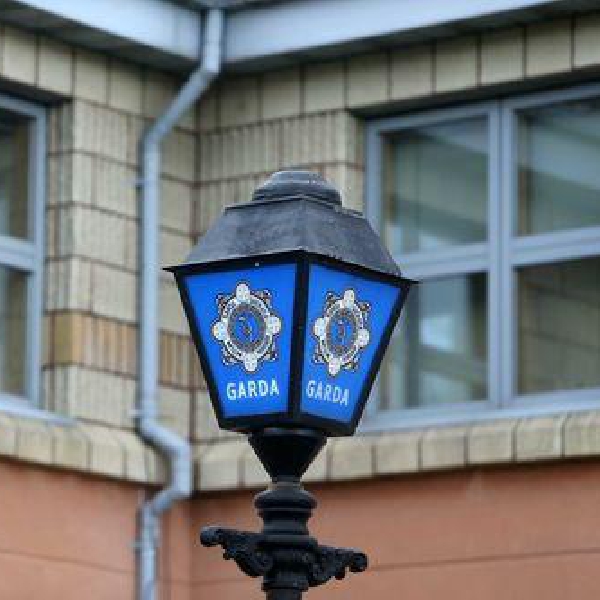 File image: RollingNews
A commemoration will be held in Limerick this morning.
It's 25 years ago today since the killing of Detective Garda Jerry McCabe.

A Commemoration will be held in County Limerick later this morning, to mark the anniversary.

Cliona O'Dwyer reports:



"The Garda Commissioner Drew Harris, Minister Heather Humphreys and Ann McCabe will deliver speeches as today's ceremony in Adare Village.

On the morning of the 7th of June, 1996, Detective Garda McCabe and a colleague, Detective Garda Ben O'Sullivan, were on duty escorting a post office truck on its cash delivery at Adare.

Just before 7am the truck stopped at the village and the patrol car pulled up close by.

As the truck driver prepared to unload the mail, a Provisional I.R.A. Unit crashed a jeep at full speed into the back of the detective's unmarked patrol car.

Within seconds five more gang members, in another car arrived at the scene and opened fire on the Garda car, killing Detective Garda McCabe and seriously wounding Detective Garda O'Sullivan.

Today's commemoration event will get underway at half ten this morning."
Where crowds gather, An Garda Síochána's responsibility is preserving public order and preventing and investigating any criminal offence, which may occur. AGS continue's to focus on the approach engage, explain, encourage the public with enforcement only as a last resort. pic.twitter.com/VZzfVhQfVR

— Garda Info (@gardainfo) June 6, 2021